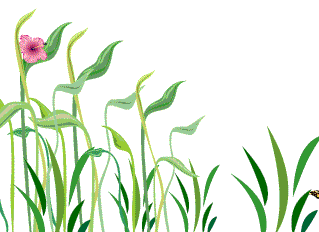 Welcome to Mrs. Parker's Kindergarten!
We are going to have a wonderful year of learning and growing together!
A little bit about me...
I have a bachelor's and a master's degree from Lipscomb University. I've taught grades K-2, but kindergarten has my heart. All three of my children have attended TFAA and I have been teaching here since 2008. I cannot imagine a better place to be. Thurman Francis feels like family to me!
My husband Steve and I have been married for more than 30 years. Our two older children are married and in graduate school. Our youngest is studying music education at Harding University. Music is one of the things I enjoy as well as movies, baking, and most of all spending time with family.